My name is Brittany and I am from Port Saint Lucie, FL.
This is my 2003 Infiniti G35 Coupe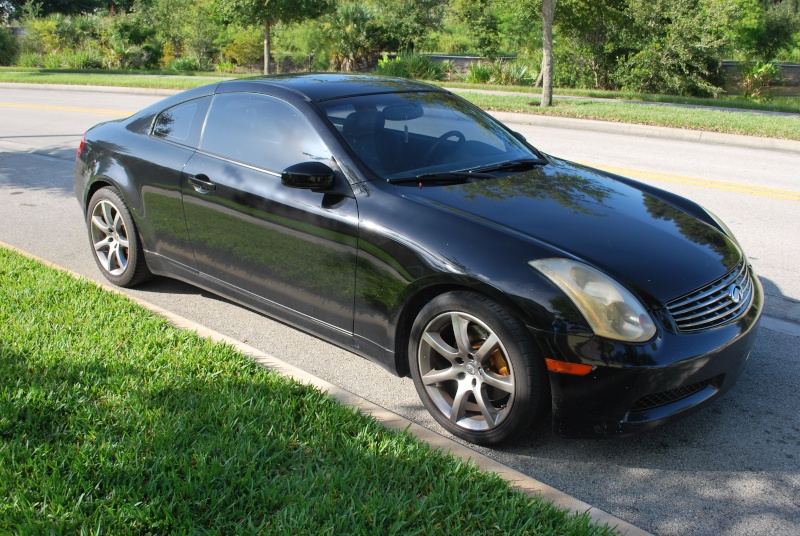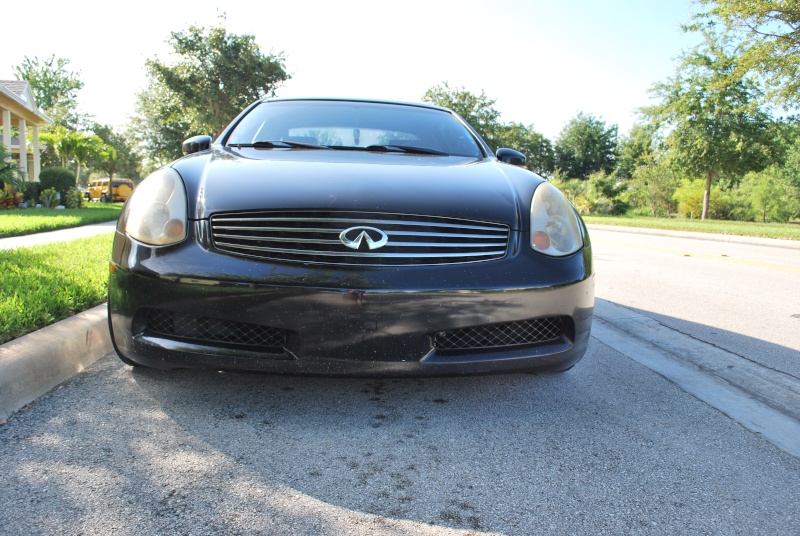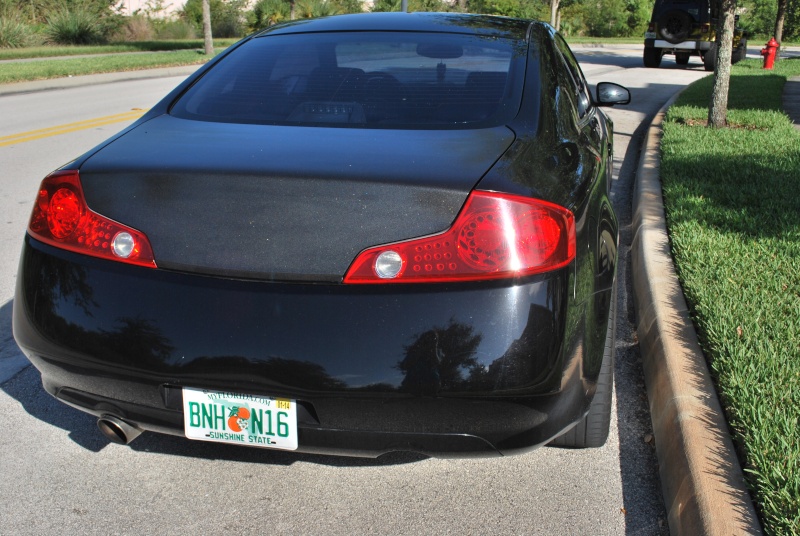 ... and my 1993 Lexus SC400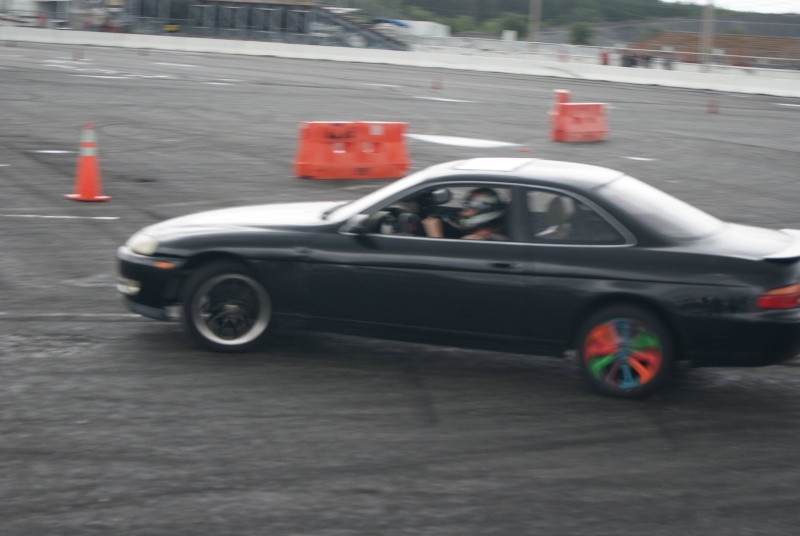 I started trying out drifting in the SC400 and it was pretty much stock except for an Os Giken LSD and now I have been drifting my G35 and I love it. Was going to swap a 2JZGTE into the SC, but I am in the process of selling it and junking the SC

. Hopefully someday I can get one that is in better condition and build one because I love those cars so much.